Affordable Golf
How we do this?
Every golf club has empty slots or tee times in its tee sheet. playmoregolf buys up these unused slots & offers these times to our members and their guests at subsidised prices.
Tee times
Our members book online and fill these unused golf times. Find a time and course that suits you, and book it. Best pricing and a huge selection of courses to play.
Everyone wins.
playmoregolf members receive subsidised rates and golf clubs get more rounds and more revenue.
Membership Price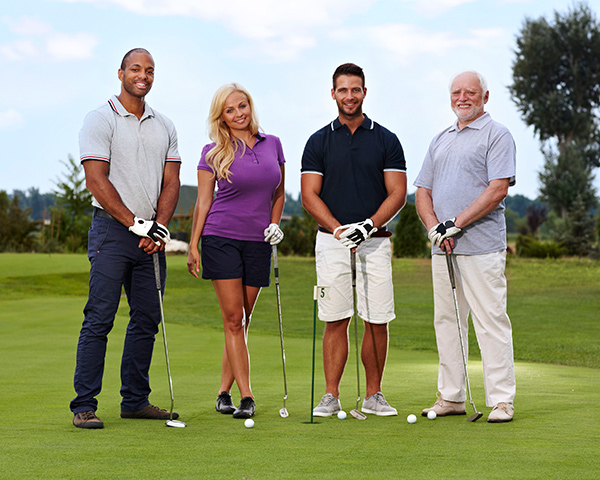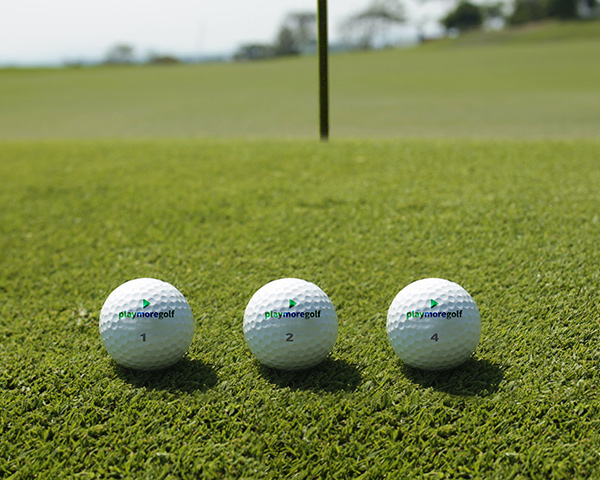 Our Products
Fixed budget?
playmoregolf has a range of membership products to suit your golf, lifestyle and budget. Our various memberships include a monthly allocation of rounds which allows you to fix the cost of golf. No surprises at month end!
Included rounds
Choose from 1, 2, 3 and 4 included rounds from as little as R279 per month & play as often as you want to. Our top tier product PMG 4 (4 rounds included) works out at R199,75 per round. The most affordable golf program in South Africa is within your reach.
Play more golf!
Don't worry if you exceed your monthly allocation of rounds, simply pay for your next round at our deeply subsidised rates. Or you could even upgrade your membership at any time if you want to PLAY MORE GOLF.
View Products
Online Booking
Book ahead of time
Our regular allocation of times opens 30 days ahead of tee off, so you can plan your golf ahead of time and make sure you get the course and times you require. Early bird always gets the worm!
Book last minute
Closer to tee off more last minute tee times will also become available so if you can't get the time you want keep checking back. Typically more weekend times become available 3 days before the tee off time so if you weren't quick to decide, you might still get that game in with your friends.
Buddies
Add your playmoregolf buddies with just one click & enjoy all the courses we offer with your friends. Adding your friend to your 4Ball is just a single click away.
Payment
Payment for your round can be either with the credit of rounds you have bought as per your PMG membership type monthly, or payment by debit/credit card or with your birdie points (loyalty points). Find out more about this amazing benefit when you join playmoregolf. Your payment is 100% safe thanks to our secure payment facilities.
Book Now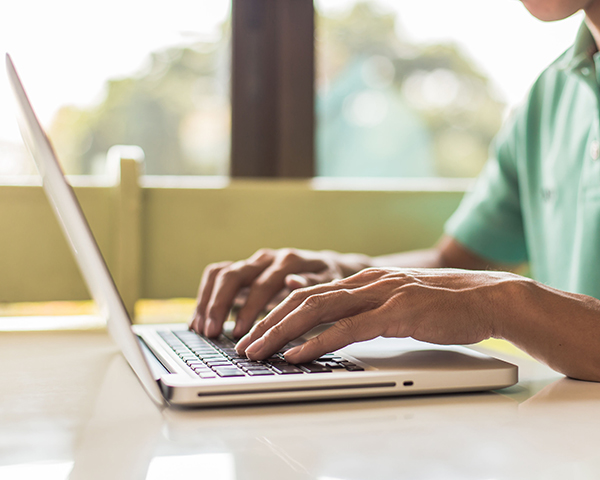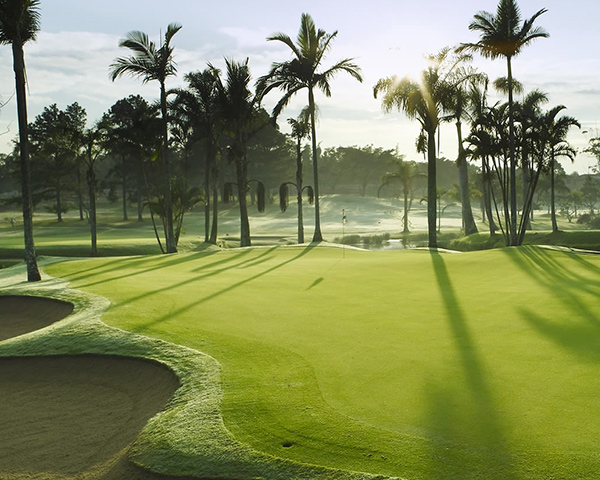 Our Courses
Nationwide footprint
With courses in all major cities and areas around South Africa, we have a national footprint for our members to enjoy. You can now play locally or when traveling around the country. The best reciprocity golf membership around.
Affordable pricing
There are courses to suit every pocket and lifestyle. Our many affordable, good value golf clubs will offer every level of golfer a fun and friendly 18 holes. Now 9-hole golf is also available at selected courses! Come on, PLAY MORE GOLF.
See Courses
Our Membership
Handicap Membership
playmoregolf has a wide range of official club handicap memberships that you can purchase, in the area you reside, in addition to your core membership product. If you want a handicap and a regular club to play more of your golf at, we have a number of clubs where you can take up this option. It will be your first steps towards becoming a full member at these clubs.
National
We are very enthusiastic about members participating at their chosen clubs. That is why playmoregolf will only affiliate a member in their home union and close to where the member stays. We have these membership options in all the local golf unions around South Africa to help facilitate this and make sure the local unions get support and revenues from golfers residing in their area. Support your nearby clubs. This way South African golf will prosper!